Friends of Syria
by Amando Flavio
Turkish media are reporting that the country's police have arrested an Israeli man for allegedly trafficking organs of refugees from Syria to be transplanted in sick people in Europe.
The media named the suspect as Boris Walker but Israeli news outlet, YNet reported that the name of the man is more likely to be Boris Wolfman, a known convicted organ trafficker in Israel. The Organ trade is a trade of human organs for the purpose of transplanting it in sick people who are in need of it.
Boris has been put before a court of law in Turkey, and the court has ordered that he should be extradited back to Israel to face prosecution.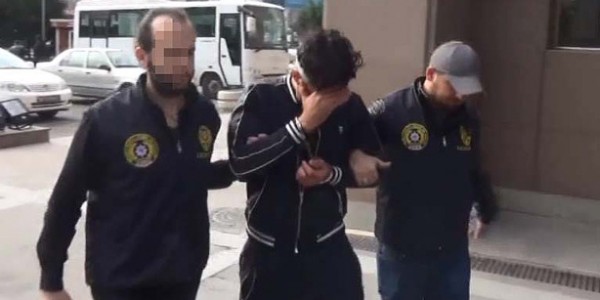 A story published by Salon.com said Boris is on the wanted list of the International Police. He is wanted for trafficking and organizing illegal transplants in Kosovo, Azerbaijan, and Sri Lanka, and in…
View original post 383 more words